Attend our
upcoming live event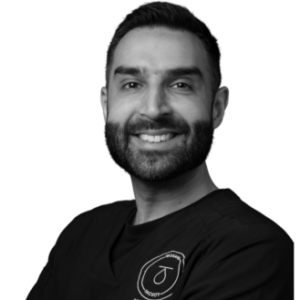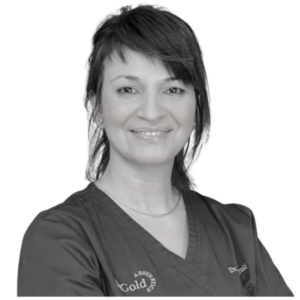 Dynamic restoration of the mid and lower-third
Thursday June 15th
07:30 PM - 08:30 PM (CEST)
Teoxane is one of the leaders in dermal filler education, offering clinically relevant, tailored and connected training, designed and delivered by experts.
We provide a curriculum of tailored and accessible learning modules for injectors at each stage of their career,  live content such as webinars and expert's interviews.
00:59
What is the Teoxane Academy Digital Platform?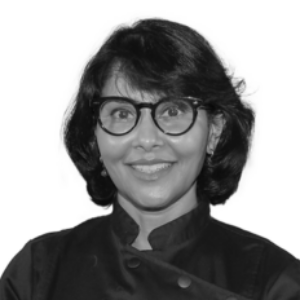 Dr. Sabrina Shah-Desai
00:52
What will the Teoxane Academy digital platform bring to an injector's practise?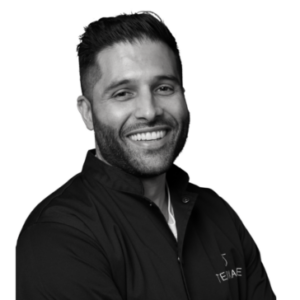 Dr. Benji Dhillon
00:33
What would be your advices to patients seeking lip treatment?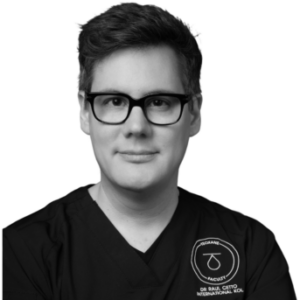 Dr. Raul Cetto
Enhance the knowledge and clinical skills of aesthetics professionals through the delivery of consistent and relevant training.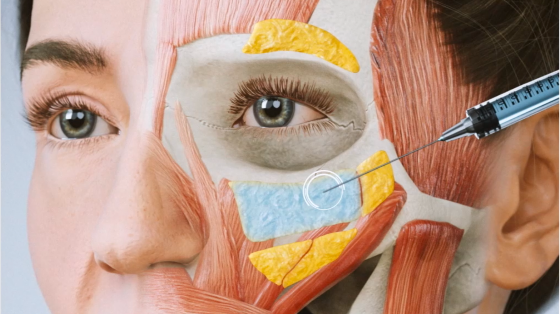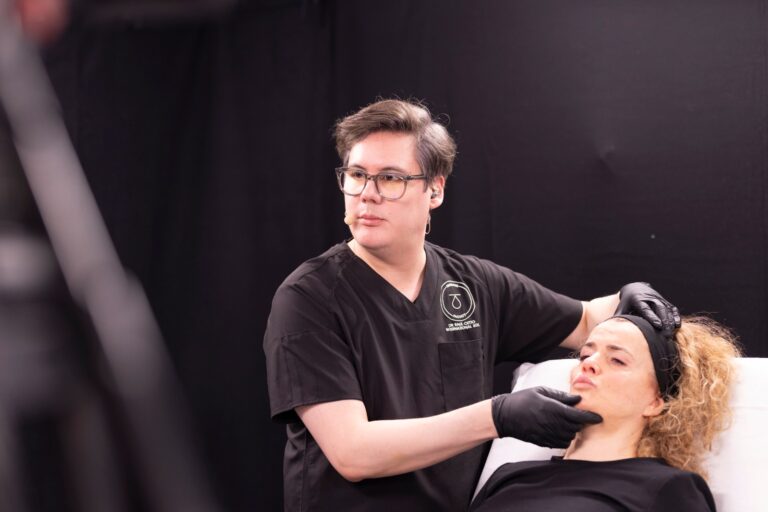 Partner with the aesthetics community and provide opportunities for peer to peer interaction exchange.
Support training of the highest quality to ensure optimal outcomes for patients.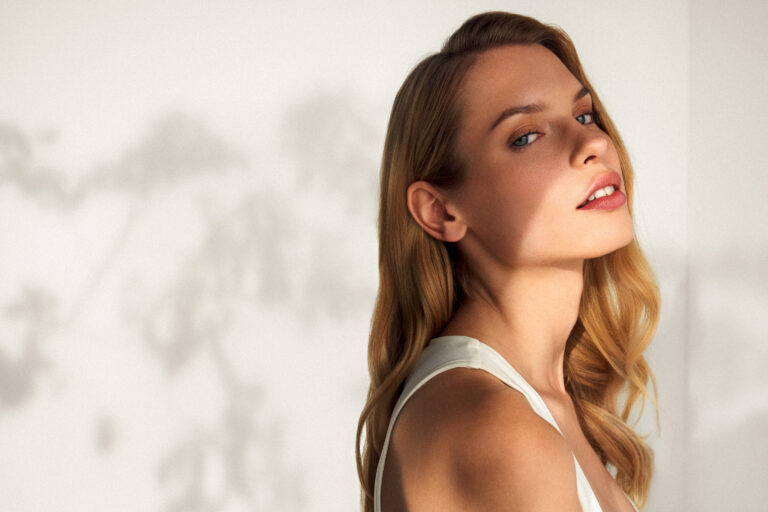 This platform is really your partner and it's going to help your business and your practice and make the practitioner grow incredibly.
If I were to describe The Teoxane Academy digital platform, I would say Reliable, scientific and also updated.
I really think that the Teoxane Academy digital platform has contents for every level of injector whether you're a novice or an experienced, we show multitude of techniques, all evidence-based and that are suited for any level of expertise.
This platform simplifies anatomy, makes it very clear in terms of the assessment so that you can maximize your results by using a really excellent comprehensive portfolio.
With this platform, you understand the rheological characteristics of the products you're using, you understand the danger zones, and you know how to really improve patient satisfaction by giving natural seamless results.