Teoxane ist einer der führenden Anbieter von Dermalfillerschulungen und bietet klinisch relevante, maßgeschneiderte und vernetzte Schulungen an, die von Experten konzipiert und durchgeführt werden.
Wir bieten einen Lehrplan mit maßgeschneiderten und zugänglichen Lernmodulen für Fachkräfte, die Injektionen durchführen, und für jede Phase ihrer Karriere Live-Webinare und Experteninterviews.
00:59
What is the Teoxane Academy Digital Platform?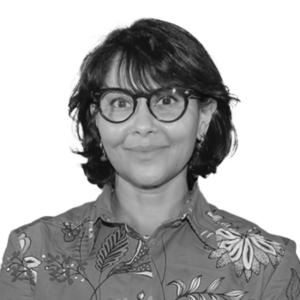 Dr. Sabrina Shah-Desai
00:52
What will the Teoxane Academy digital platform bring to an injector's practise?
Dr. Benji Dhillon
Die Erweiterung des Wissens und der klinischen Fähigkeiten von Fachkräften im Bereich der Ästhetik durch die Bereitstellung konsistenter und relevanter Schulungen.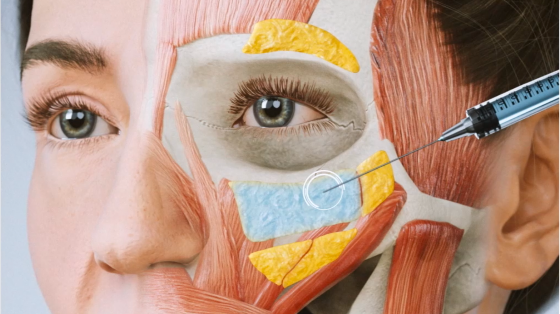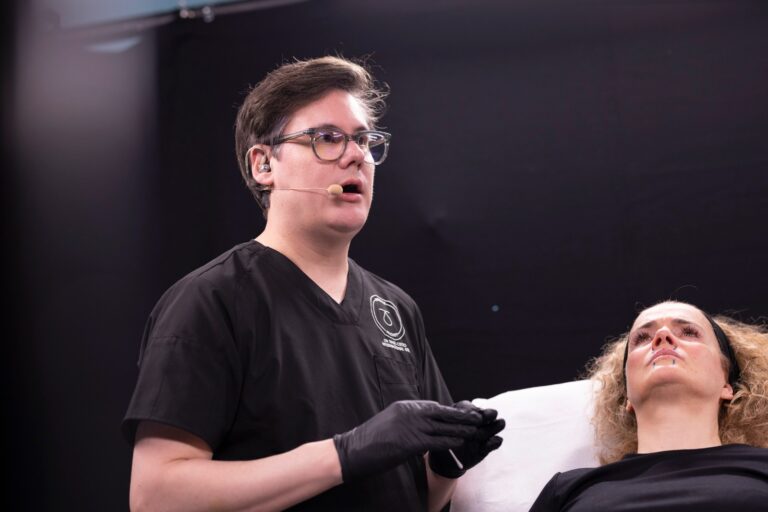 Das Knüpfen von Partnerschaften zwischen Fachkräften im Bereich der Ästhetik, und Schaffung von Möglichkeiten für die gegenseitige Interaktion und den kollegialen Austausch.
Unterstützung von Schulungen auf höchstem Niveau, um optimale Ergebnisse für die Patienten zu erzielen.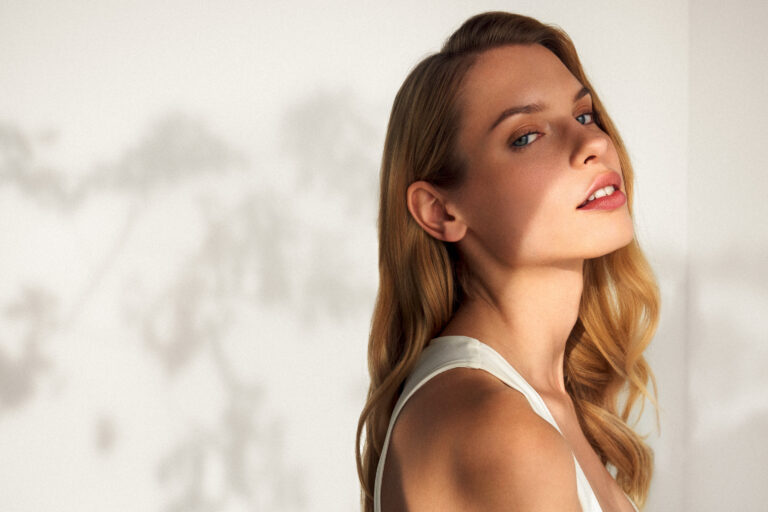 Was unsere Benutzer denken
Diese Plattform ist für Ihren Erfolg in der Praxis konzipiert, und um Sie in Ihrem Wachstum zu unterstützen.
Wenn ich die digitale Plattform der Teoxane Academy beschreiben müsste, würde ich sagen: zuverlässig, wissenschaftlich und auf dem neuesten Stand.
Ich denke wirklich, dass die digitale Plattform der Teoxane Academy Inhalte für jedes Niveau bietet, egal ob Sie ein Anfänger oder eine erfahrene Fachkraft sind. Die Trainingsmodule enthalten eine Vielzahl von Techniken, die alle evidenzbasiert sind und für jede Stufe von Fachwissen geeignet sind..
Diese Plattform erweitert Ihr Wissen grundlegend und unterstützt Sie wesentlich bei der Beurteilung der Patientenanatomie, sodass Sie Ihr Anwendungsportfolio optimieren können.
Durch die Lerninhalte verstehen Sie die rheologischen Eigenschaften der Fillerprodukte, Sie verstehen die Gefahrenzonen des Patienten, und Sie wissen, wie Sie die Patientenzufriedenheit wirklich verbessern können, indem Sie natürliche und makellose Ergebnisse erzielen.